Independent Commercial Building, Project & Sustainability Consultancy
'it's business… but it's personal'
Discover
We are an independent Building, Project and Sustainability Consultancy founded in 2009 operating from offices in London, Leeds, Bristol, Manchester, Glasgow and Cardiff. We provide tailored Professional Building Consultancy Services throughout the UK and Europe with an aim to be reliable, proactive and ambitious.
And above all, to put our clients first and build lasting relationships.
Assets Under Management by our Clients
Properties Surveyed (and counting..!)
Our Services
If we don't specialise in a service, then we don't provide it
Environmental, Social, and Governance
Environmental, Social, and Governance ('ESG') are factors relating to the operation of a company, asset, or entity and are increasingly becoming the benchmark by which environmentally and socially conscious investors screen potential investments for suitability for acquisition. At Jones Hargreaves, we are well placed via a dedicated sustainability team to offer a range of tailored, property orientated ESG consultancy services to assist investor clients in scrutinising potential acquisitions and improving management of existing portfolios via a range of professional services, including ESG reporting and Energy & Carbon Performance Assessment.
If you wish to discuss how we can assist you in relation to ESG reporting and Energy & Carbon Performance Assessment, then please contact us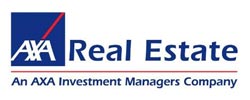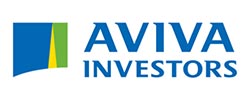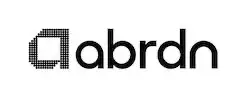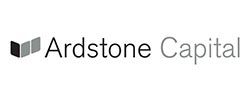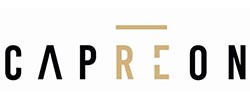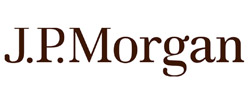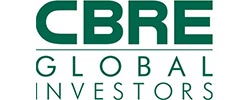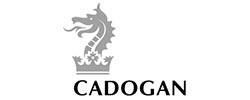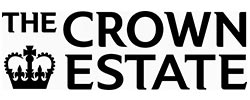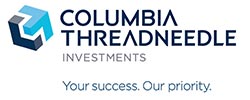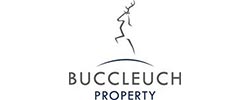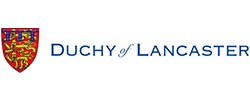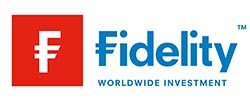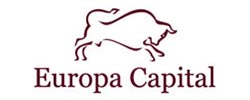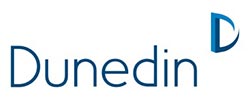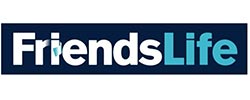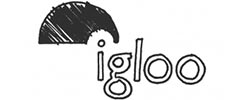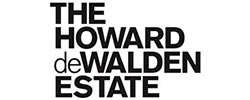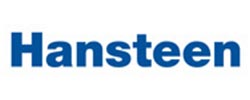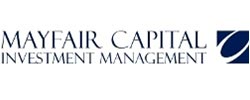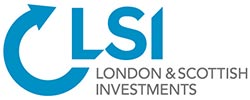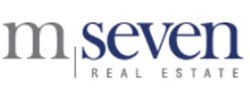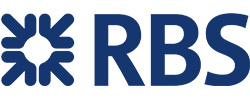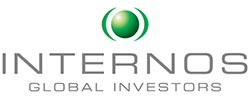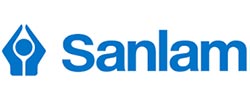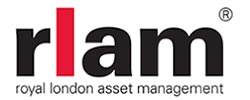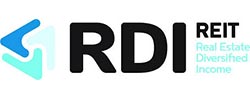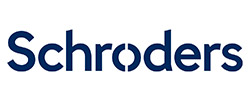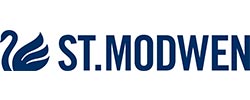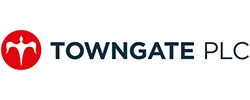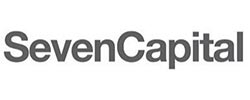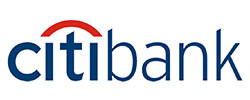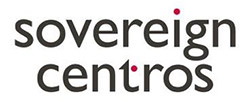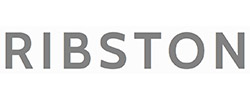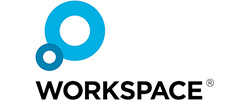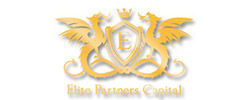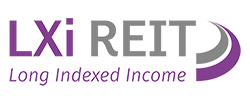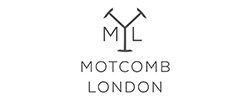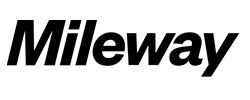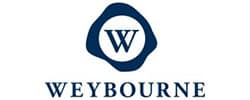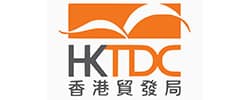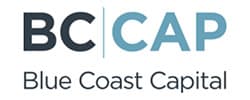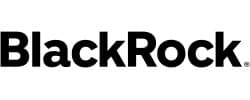 Waverley House, 9 Noel Street
London W1F 8GQ